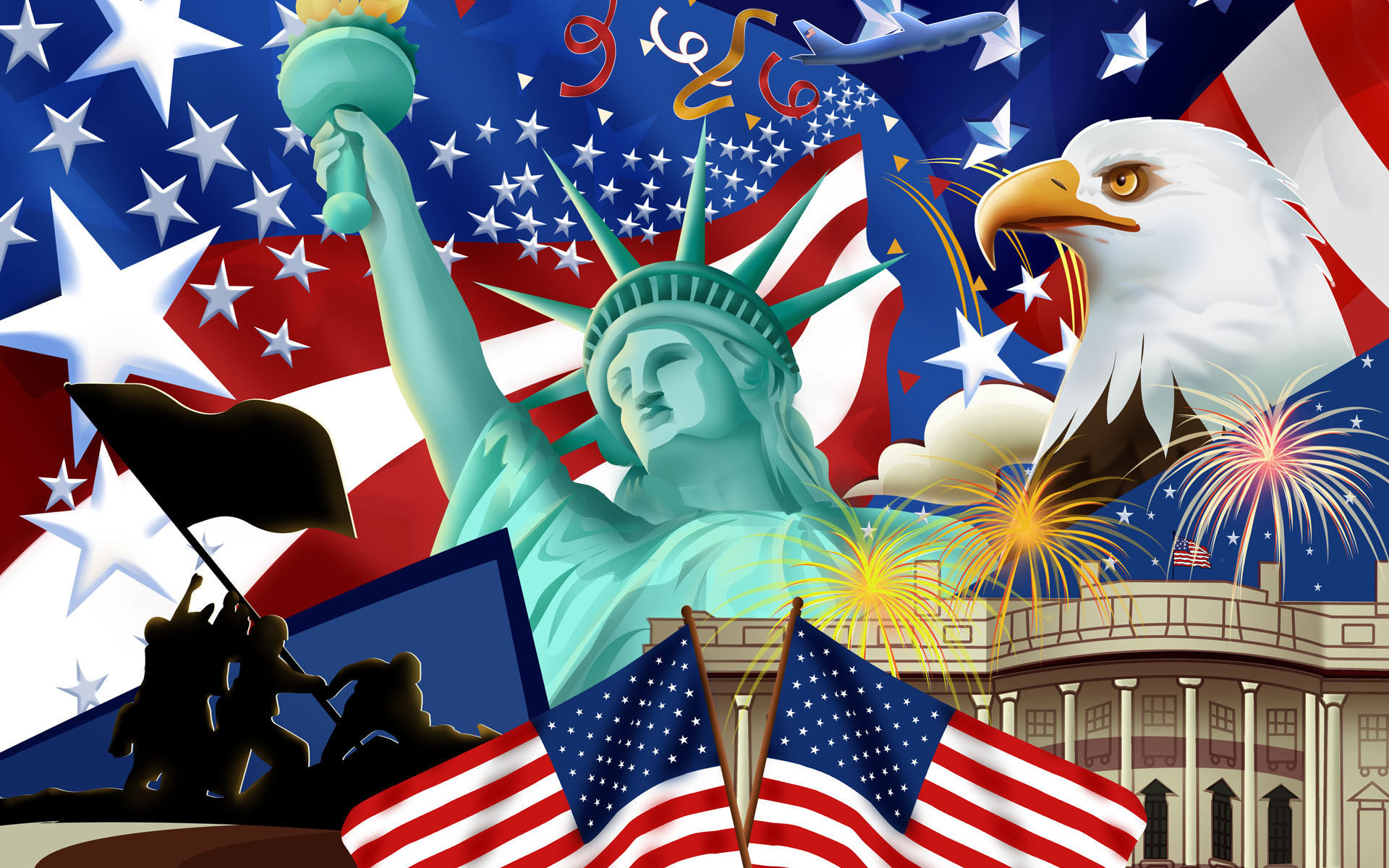 101+ Ways to Support Our Troops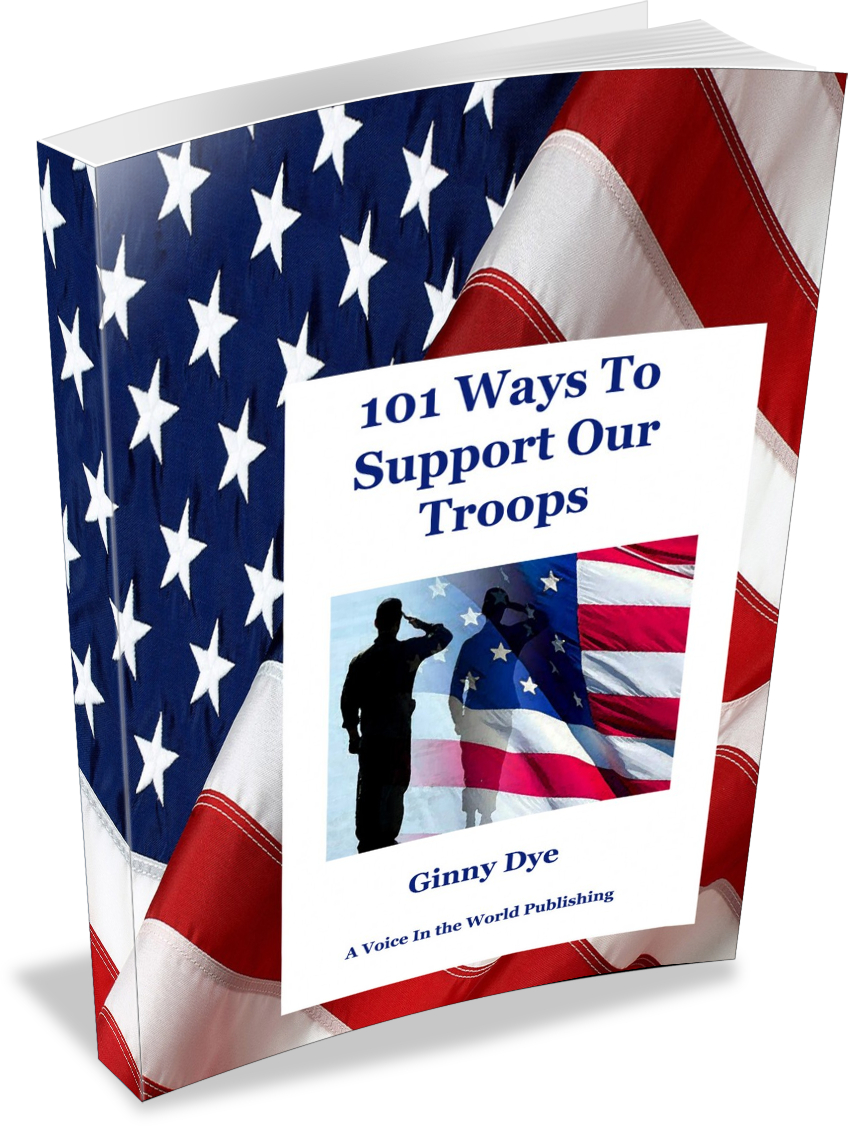 FREE E-book

To download, Right Click and select Save Target As.

Or just open to read right here on your computer.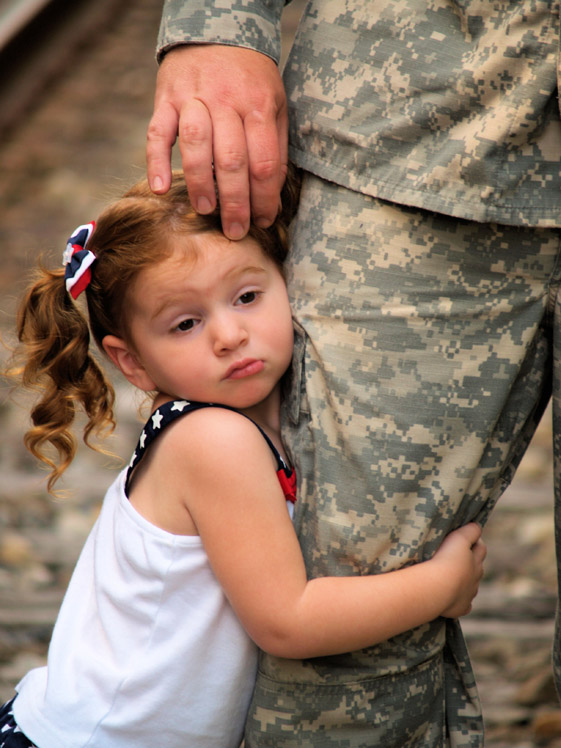 Discover the Best-Selling Bregdan Chronicles Historical Fiction Series

Historical fiction is my passion. I so love bringing histories to life - the reason I dedicate most of my time to writing historical fiction books!

Storm Clouds Rolling In is the very first book in the ongoing Bregdan Chronicles historical novel series. It's readers like you who have turned it into a world-wide best-seller. Thank you!

Book Description:  Carrie Cromwell comes of age as the dark clouds of the Civil War swallow the country. Born with a fiery spirit and a strong mind, she finds herself struggling between the common wisdom of the South and the truth she has discovered.

The activities of the Underground Railroad and her close friendships with the Cromwell Plantation slaves create difficult choices. But when her decisions put her at odds with her heritage, and challenge her dreams, will she be able to give up all that is precious to her?

This first book of The Bregdan Chronicles historical fiction series will pull you in and never let you go.You'll experience the Civil War era (and all the years to come) through the eyes of both White and Black, free & slave, Southern & Northern -and you'll fall in love with every character.

Normally $18.00

Now you can get it as an E-book for just $.99!

I Have Another Gift For You!